Building a digital stratergy
At KEi, we believe there is a way where customers are earned rather than bought. We're obsessively passionate about it, and our mission is to help you achieve it.
I first established KEi as a part-time business back in 2005 after working with computer systems and the internet for a number of years. During my career I have developed client-server and web-based applications through full time employment, IT sub-contracts or working as a freelance web developer and designer for a number of organisations.
Based in London, I now work full time on freelance projects, undertaking the majority of development work personally. As there are always times when one pair hands will not do, I supervise a small collection of partner developers, all of whose work is personally checked for quality. To ensure quality service I manage all projects personally. KEi is a small business that offers a wide range of digital solution to many local and international clients .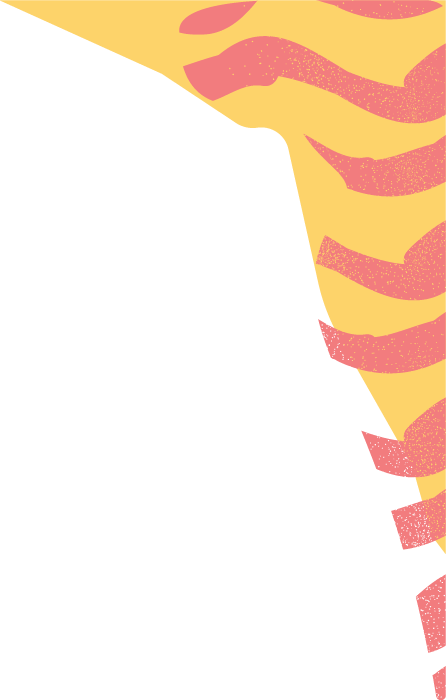 0
Lines Of Code
0
Cups of Refreshment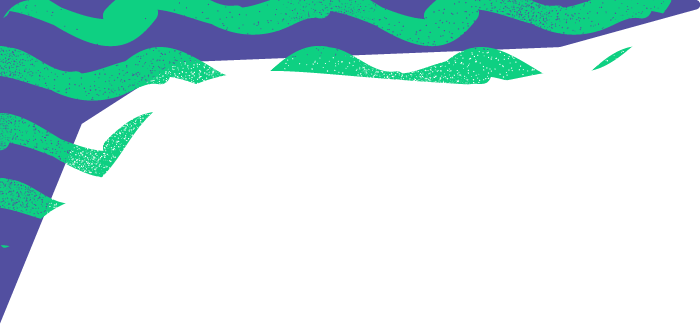 0
Installs